Lost Hills, California 2015
Paris kitchen
Maux, France 2013
Maux, France 2013
Street Merchant
Extended Limo and Fishing Boat
Yellow Packages
Valenciennes, France 2014
Couple Near Zabriskie Point
Death Valley, California, 2002
Thanks Dizzy
Hand gun yoga
Florence, Italy
French Caberet
Taken by Lewis L. Gottlieb Circa 1958
Alabama Hills above Lone Pine, CA
Greek Columns, Agrigento, Sicily
Greek Temple at Agrigento, Sicily
Greek Temple at Agrigento, Sicily 1971
RX Illustration
Airbrush illustration for editorial on prescription drugs.
Amsterdam, 1971
Amsterdam, 1971
Amsterdam, 1971
Amsterdam, 1971
American Express was the meeting place.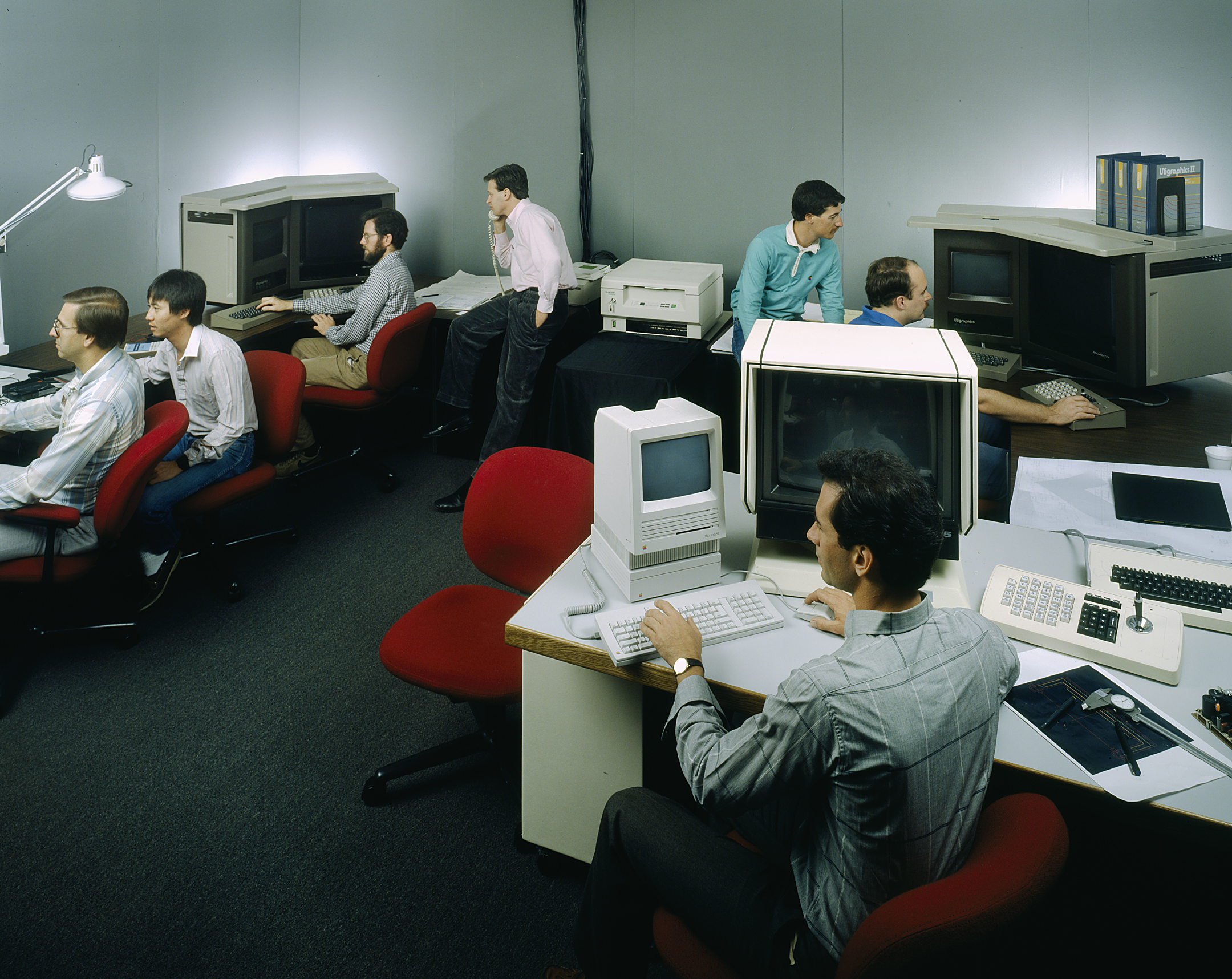 Apple Development Lab
When this image was taken, I was shooting for Apple in their facilities. At that time, the screen images were put in later, so the screens are blank.
Apples, Mendocino
From an abandoned Orchard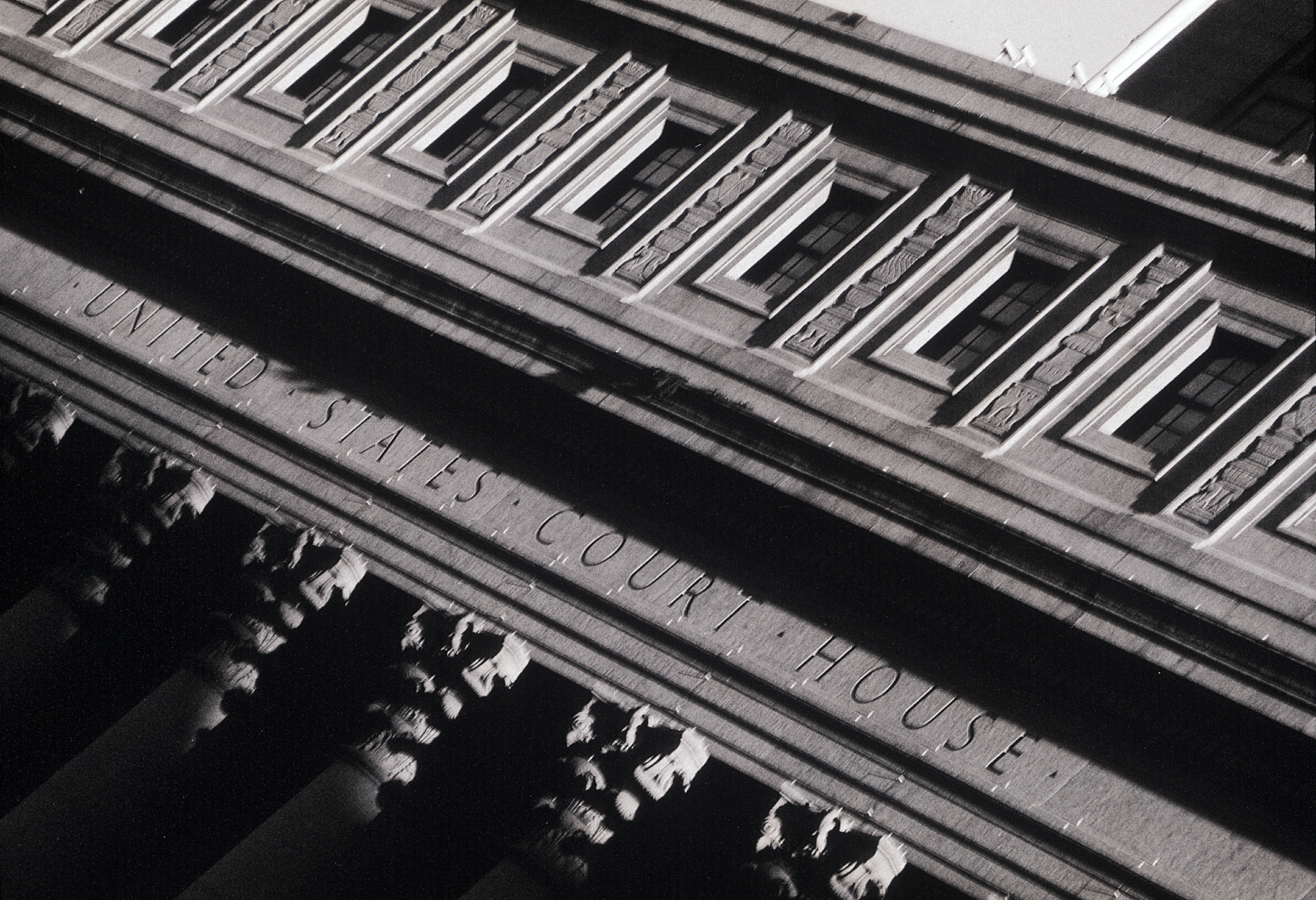 Empire State Building, from Brooklyn Bridge
Brooklyn Bridge and World Trade Center
Old Cyanide Plant Near Virginia City, NV
World Trade Center, New York
Photographed from The Brooklyn Bridge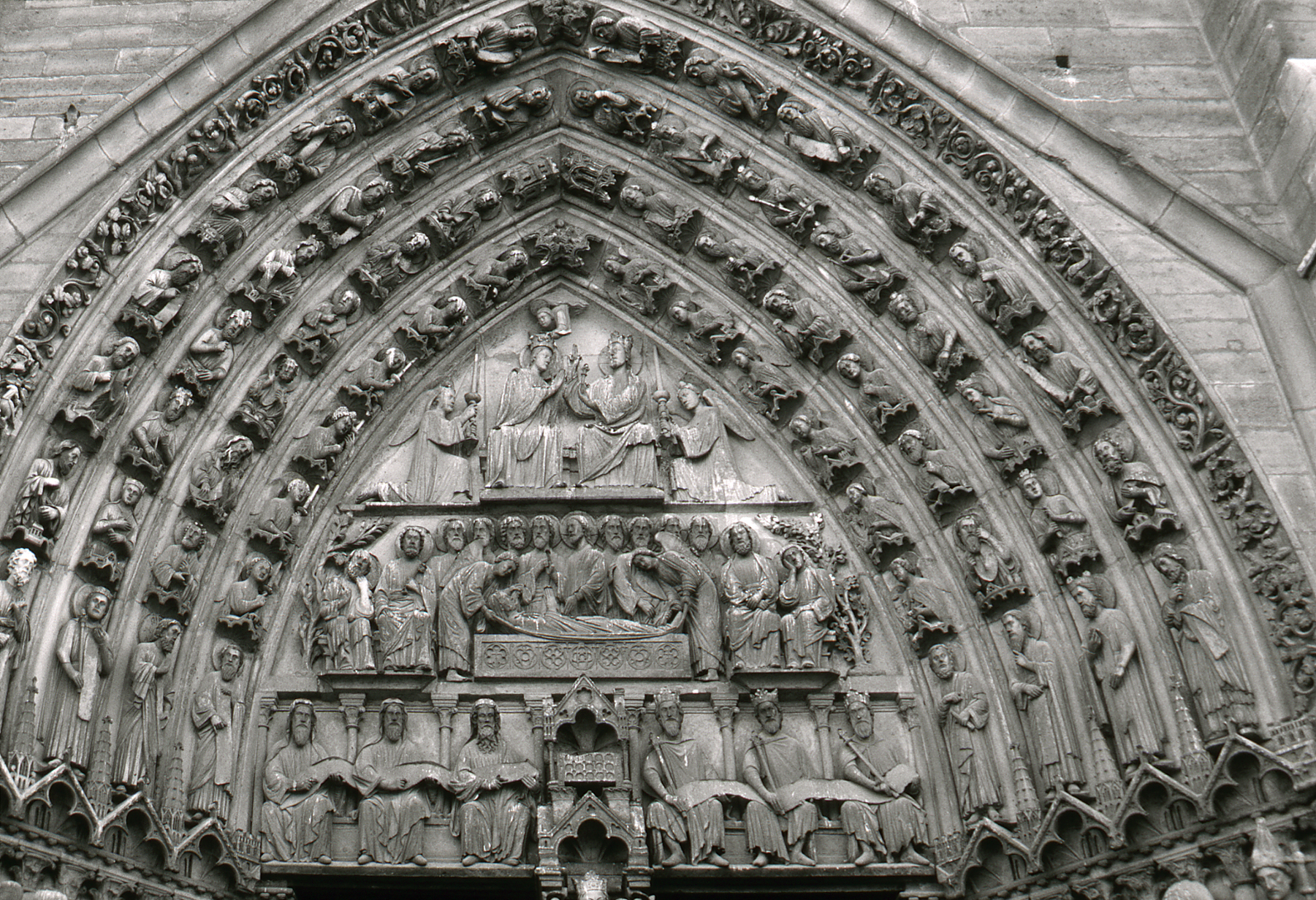 Notre Dame, Detail
Balanced Rocks
Santa Cruz, West Cliff Drive.
New Mexico Barn
Molecular Biology
Airbrush illustration, and photography
Hotel Sign
Motel Sign
Notre Dame, Love Locks 2015
The very day that I took this photograph a piece of the bridge fell off from the weight of the locks. Paris is removing them.
Maui Canefield
Fishing Boat, Near Cornwall, GB
Photo by Lewis L. Gottlieb circa 1958
Family Picnic Circa 1950
This image was taken about 1950 on Long Island by Lewis Gottlieb. It is available as a print or for commercial applications.
Three Guys in Black Raincoats
Circa 1962, Manhattan peace Rally. ©Mark Gottlieb
Going on a Cruise Circa 1950
Embarking on a cruise, but who is the tough looking Bob Mitchum type with the cigarette? Photo by Lewis L. Gottlieb.
Las Trancas Wood, Palo Alto, CA
Wyeth House, Monhegan Island, MN, 1994
Wyeth House, Monhegan Island, Maine 1994
Place de Vosges, Paris, France
NYC, Lower East Side, Near Brooklyn Bridge 1962
If my memory is correct, it is Pearl Street
Laurel and Hardy
Father Crowley Point
Wheelchair on the Racetrack
Death Valley, California.
Black Crows
American Flats, old cyanide plant near Virginia City, NV
Salem Christmas